New York Delivers Major Blow to Telemarketers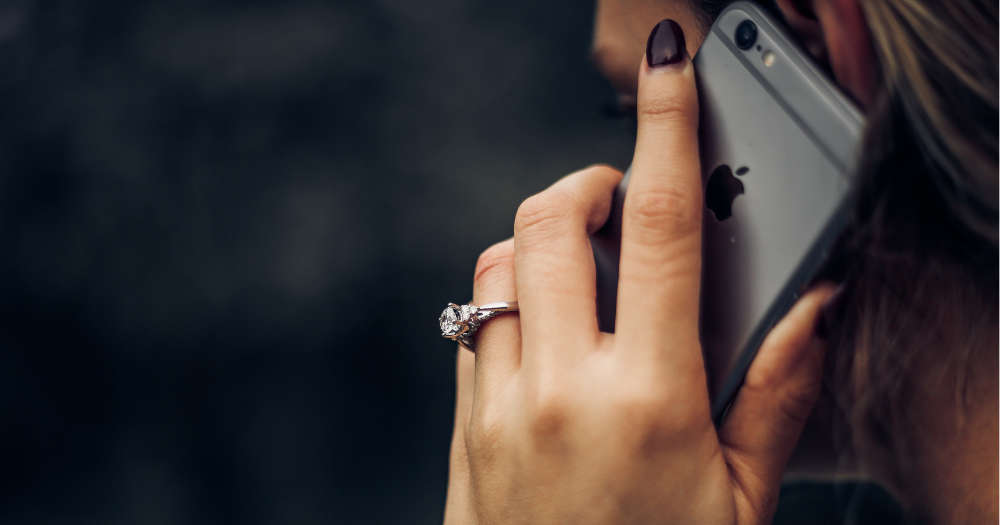 Taylor Grote on Unsplash
Terry O'Donnell
Monday, September 18th, 2023 1:16pm
We dread answering a number we don't know, especially some of the telemarketers have become pretty savvy at making it look like a local call. But a new bipartisan bill signed by Governor Hochul raises the penalty for telemarketers who violate the 'do not call' registry from $11,000 to $20,000.
State Senator Joseph Griffo and Assemblyman Alex Bores co-sponsored the bill, Griffo says the bill is a victory for New Yorkers:
It is my hope that this legislation will provide some much-needed relief to New Yorkers who are sick and tired of receiving bothersome, inconvenient and troublesome calls every day.
The legislation goes into effect immediately. If you're not already on the 'do not call' registry, you can sign up at donotcall.gov or call 1-888-382-1222.