Jackie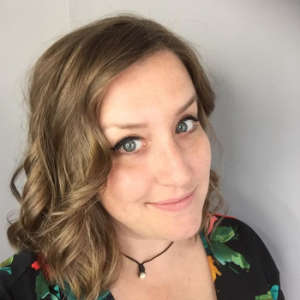 Tune in Weekdays with Jackie to get your though your workday!!
10a – 3p
Jackie was born and raised in the self-proclaimed state of Long Island and spent a great deal of her childhood climbing trees and listening to the radio. Through her high school radio station *shout out to WPOB 88.5 FM Plainview* she knew she wanted a career on the radio and has now been with the Albany Broadcasting Company for 14+ years.
Jackie spends life enjoying every minute of it and decided there was no good reason why she should ever be bored and therefore spends most of her free time travelling, kayaking and enjoying the outdoors. Her love for the Adirondacks and everything it has to offer is one of the main reason why she move North and, more importantly, why she never left.
On any given day Jackie can be found somewhere in the Capital Region or North Country. If there is fun happening you can most likely count on her presence.. especially at B95.5 events!! (Just make sure you ask for free stuff!!)
Work can be rough but together we can make our days that much better with prizes and a great deal of enthusiasm!! Just don't forget you can always use your bosses internet and stream B95.5 straight from your computer (just don't let them find out)!!