Local Stories - Albany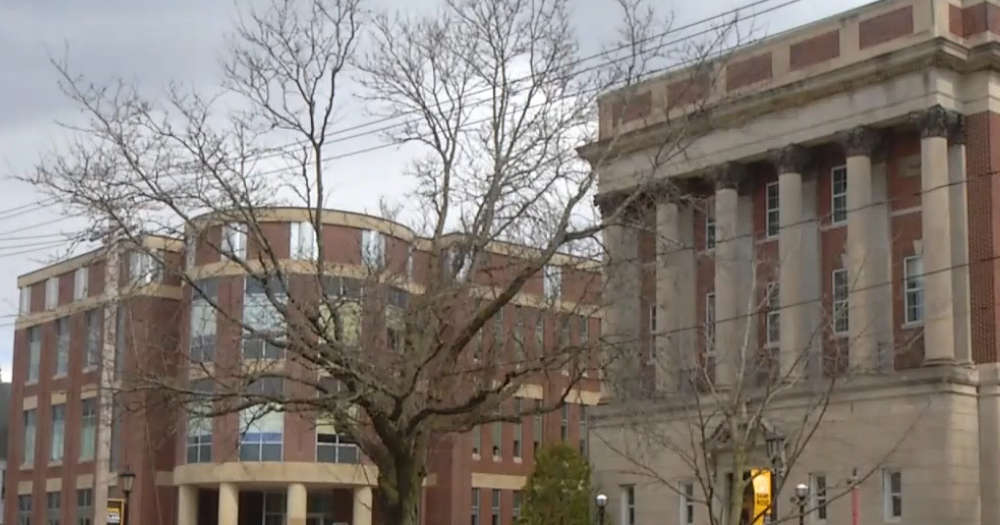 NewsChannel 13 Video
Terry O'Donnell
Thursday, November 30th, 2023 4:41pm
After declining enrollment and struggling with a multi-million dollar debt, the College of Saint Rose in Albany will close at the end of the academic year, according to a report from the Times Union.
Saint Rose had requested emergency funding from the state in order to continue operating, but any state funding - if approved - would not kick in for at least six months, according to a member of the state assembly.
With the school's closure, over 200 full and part-time faculty will be laid off, along with about 300 other staffers.
Saint Rose owns 90 buildings and 40 acres of property in the City of Albany. It is not yet known what's next, but the school's president, Marcia White, will hold a closed door meeting with students and faculty at noon on Friday.