[VIDEO] Major Flooding in Troy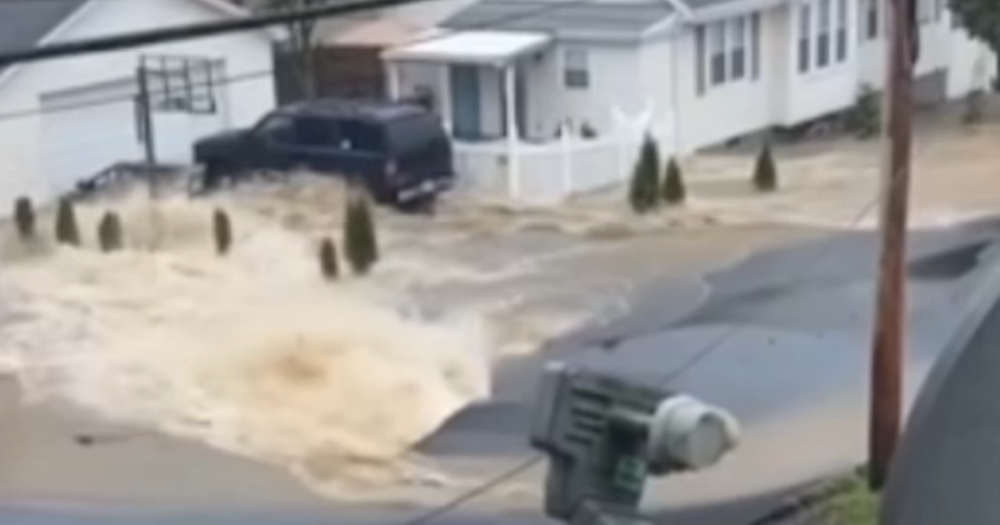 NewsChannel 13 via Facebook
Terry O'Donnell
Monday, September 18th, 2023 2:13pm
The video below shows massive amounts of water coming up from under the street, completely flooding a Troy neighborhood.
#BREAKING: There is a HUGE water main break in Lansingsburgh. A viewer sent NewsChannel 13 this video from 124th Street, near 6th and 7th Avenue. We have a crew on the way. More as we get it.

Posted by WNYT NewsChannel 13 on Monday, September 18, 2023
NewsChannel 13 reports the flooding is affecting the area of 124th Street and 6th & 7th Avenues. Surrounding blocks are affected as well.
There are reports of basements flooded in the area. City crews are on the scene trying to get the flooding under control.
All after school activities in the Lansingburgh School District have been canceled.