Good News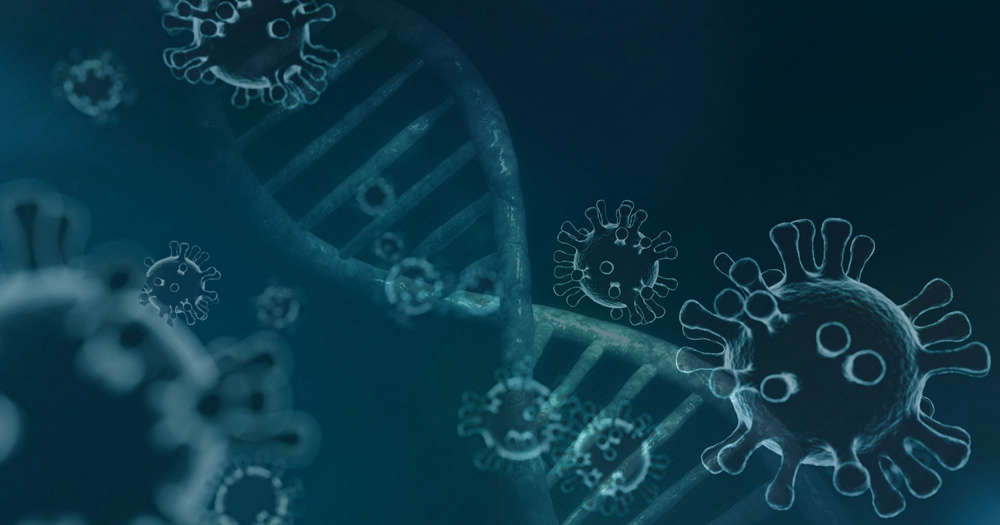 📷 Pixabay - Tumisu
Pete Kelly
Friday, October 6th, 2023 12:50pm
A small strand of RNA could be crucial to fighting cancer and other diseases using our own immune system. Our bodies have T-cells, which specialize in fighting pathogens like tumor cells. These T-cells can learn how to fight foreign antigens and remember how to fight them for up to 70 years. This is how vaccines work - they train these memory cells to recognize specific enemies.
Scientists at the University of Massachusetts found a tiny molecule called let-7 that helps these memory cells do their job better. When T-cells have more let-7, they're less likely to be tricked by cancer cells and more likely to become powerful memory cells. If we can boost let-7 in T-cells, we might be able to help our immune system remember and fight cancer better. This could lead to better cancer treatments in the future.
Read more now from Good News Network!